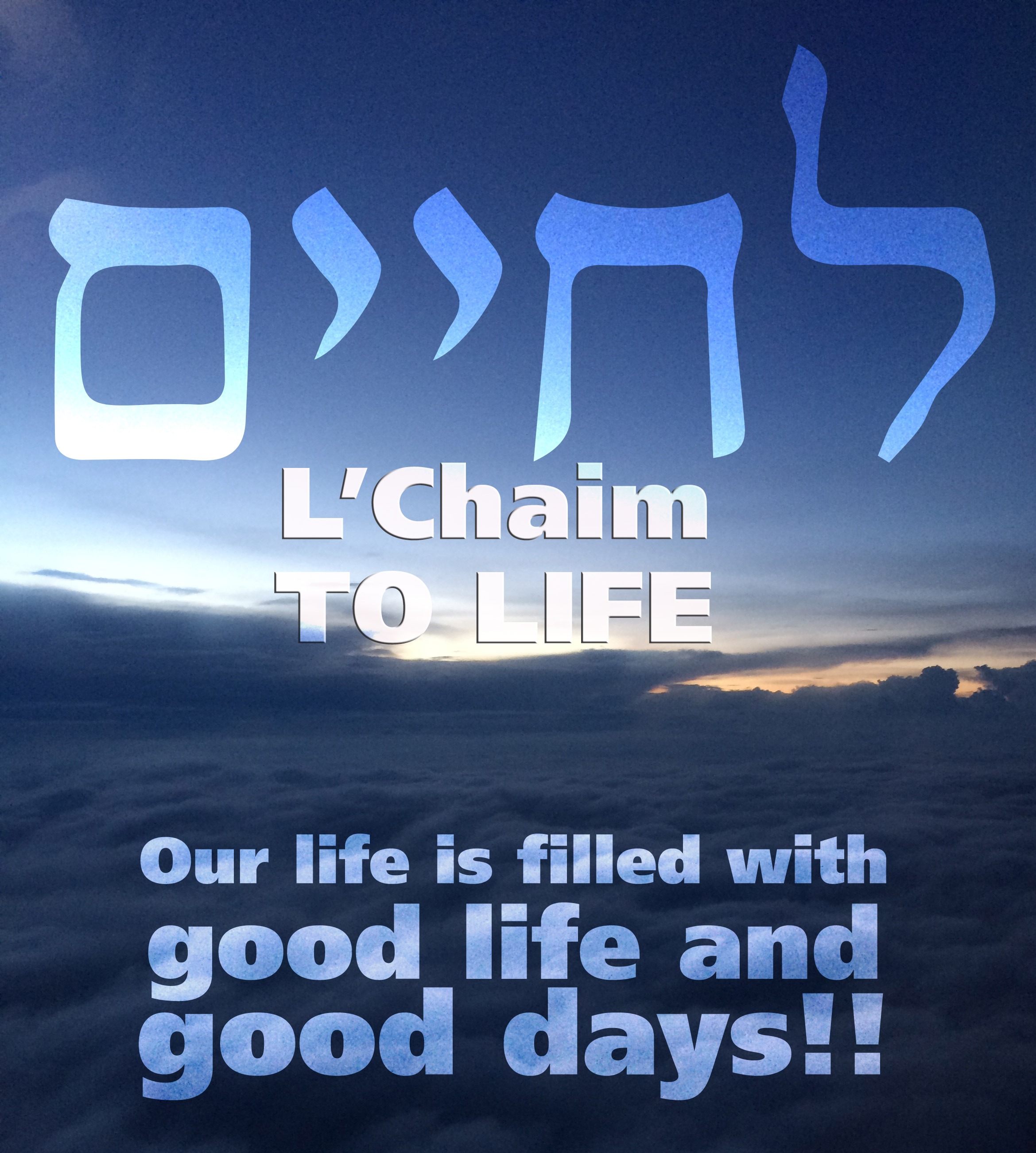 Shalom! You have come home to the huper perusio message on the Grace United For Christ (GUFC) website. 🙂
Started by a tightly knit community of Christian bloggers who share the same passion for the Good News & the grace of our LORD Jesus Christ, this is a place of rest & refreshing, heartfelt reflections, edifying testimonials, a bless-it-forward movement, and personal sermon notes.
Dive in and journey with us as we draw from the well-spring of Life. To Christ be all the glory and praise!
L'Chaim!