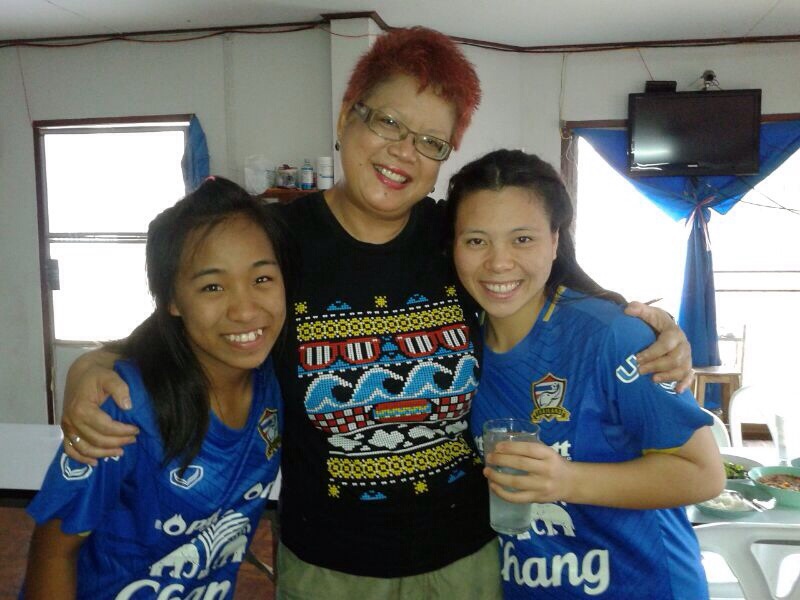 Missions!! Excitement bubbling up my very inner soul! Going out there to save the lost and bringing back the prodigals. Help to stop human trafficking. Rescue the children from the Syndicates who 'buys' them from unsuspecting parents. So much I can do..how to decide…
I finally decided to be a volunteer in a tribal Children's Home. Help them raise funds to feed the kids and meet their needs. Education, self esteem, dignity and most importantly give them the grace message speaking thru my lifestyle.
I arrived at the Home all enthusiastic and full of zest. 'Life is good' I thought.
Then came the inevitable. Things are not done the way I'm used to. People don't appreciate the things I do. Manners are contrary to what I have understood. Words spoken are different unaware they have offended someone. Thankless responses. Being misunderstood and judged wrongly. Is this how it will always be? To be on my toes making sure I do not make any mistakes. What kind of life will this be?? These are very common issues/problems faced by cross culture missionaries.
Simple everyday task done differently. When you work in a team you need to shelve your style/way and embrace theirs. Which way is better? God's way. Denying oneself. Its so easy to teach this. However, doing it is a different ball game. You cry and then you laugh but you do it. I can see a better way but they don't so I push the idea till they get it? It never worked. Do it till they trust you to ask for advise. It may be days months or even years. The message you give them? I love you and I want to help you. I am here ready to help and I want nothing from you. You can trust me.
Brainstorming never worked here. It will ultimately offend someone. So you wait for your day and watch someone suffer needlessly. Does not make sense to the western influenced mind. What am I learning from all this?
I'm learning about my God. I'm learning that as He watches over me he's saying. 'I have a better way for you my child' but I don't hear him. 'But I shall wait till you are ready and we can chat together and I will work it out for you. Meanwhile I will still protect and guide you. But whenever you are ready to come to me I'm here for you.' To a world without Christ, we need to be christ for them. That is the only way they can see Him. I never knew what denying oneself meant till I came to Thailand. I knew it in my mind but knowing it deep in my spirit makes all the difference.
It blew my mind when it dawned on me that the Father denied His own Son on the cross and His Son my Lord and Saviour Jesus Christ denied His Sonship with the Father for my sake! He never asked me to do what He hadn't already done as a man!
It makes it less difficult to serve with gladness. I can serve with love, peace and joy!
But have I truly overcome it? I hope not! It can never be an end because I need Him daily. He needs to help me overcome every issue/problem every single day of my entire life on earth! New strength and hope every day to serve with love, peace and joy. I love my life and its all because He was willing to give up the Life He loves so deeply! He taught me how to love everything I do and everyone I serve. All because He is Love.
Last but not least I want to thank my Lord Jesus for having led me to New Creation Church. It is from the powerful pulpit ministry of Ps Joseph Prince that I learn about love, forgiveness and right believing about my true identity in Christ and everything I endeavour to do for His glory! Amen!