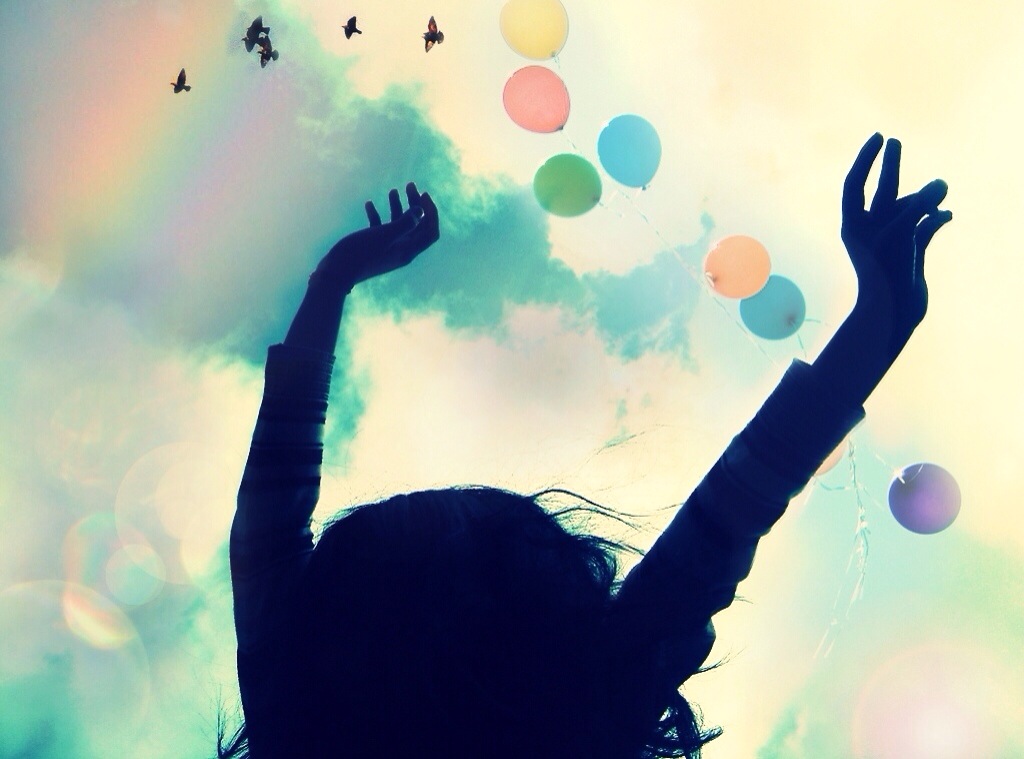 (Photo credited to creative commons)
Grace is the source of joy!
Acts 20:24
But none of these things move me; nor do I count my life dear to myself, so that I may finish my race with joy, and the ministry which I received from the Lord Jesus, to testify to the gospel of the grace of God.
Paul could have said he finish his race with strength or other words. But he used joy.
Grace and joy are very closely aligned! Grace is the source of joy!! In Greek, joy and grace is very closely aligned.
Grace can be measured by the degree of joy in our lives!
Nehemiah 8:10
Then he said to them, "Go your way, eat the fat, drink the sweet, and send portions to those for whom nothing is prepared; for this day is holy to our Lord. Do not sorrow, for the joy of the Lord is your strength."
If you lose your joy you will lose your strength.
The joy of your Lord is your strength!
Deuteronomy 28:47
"Because you did not serve the Lord your God with joy and gladness of heart, for the abundance of everything,
Deuteronomy 28:48
therefore you shall serve your enemies, whom the Lord will send against you, in hunger, in thirst, in nakedness, and in need of everything; and He will put a yoke of iron on your neck until He has destroyed you.
Focus on the positive and it is pumped into our blood supply!
Hebrews 1:8
But to the Son He says:
"Your throne, O God, is forever and ever;
A scepter of righteousness is the scepter of Your kingdom.
Hebrews 1:9
You have loved righteousness and hated lawlessness;
Therefore God, Your God, has anointed You
With the oil of gladness more than Your companions."
John 16:24
Until now you have asked nothing in My name. Ask, and you will receive, that your joy may be full.
John 15:11
" These things I have spoken to you, that My joy may remain in you, and that your joy may be full.
Jesus' joy remain in us!!!
We need a touch of joy!!
Restore to me the joy of my salvation
James 1:2
Profiting from Trials
My brethren, count it all joy when you fall into various trials,
Change our attitude. Count it all joy means lay it before our mind!
Your face is the billboard of what is happening in our hearts
Don't let anyone suck your joy!
Isaiah 35:10
And the ransomed of the Lord shall return,
And come to Zion with singing,
With everlasting joy on their heads.
They shall obtain joy and gladness,
And sorrow and sighing shall flee away.
Everlasting joy!!
Fruit of the spirit, love, joy and peace!