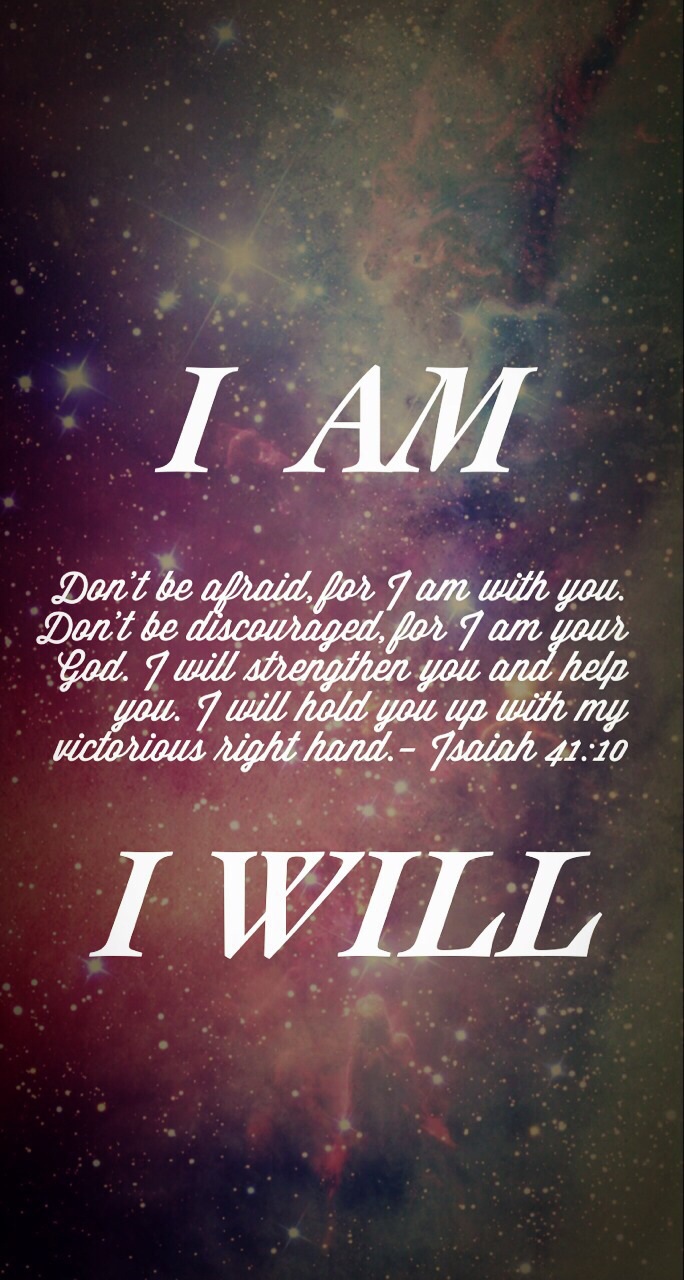 There are days where things seem to go wrong, & an avalanche of negativity washes over you so you don't feel like getting out of bed. Those are the days we need to hear the discouragement in our hearts less and to hear His encouragement over us more.
Jesus said in the bible that His sheep hear His voice and recognise it.
That voice that tells you that you are worthless and you can't make it- that's not your shepherd's voice. His voice tells you that He knows His plans for you and they are to bless and not curse you, to give you a future and a hope.
Jesus is the I AM who WILL. Call on His name today and let Him take you from glory to glory in His time. You cannot fail because He has made you victorious.