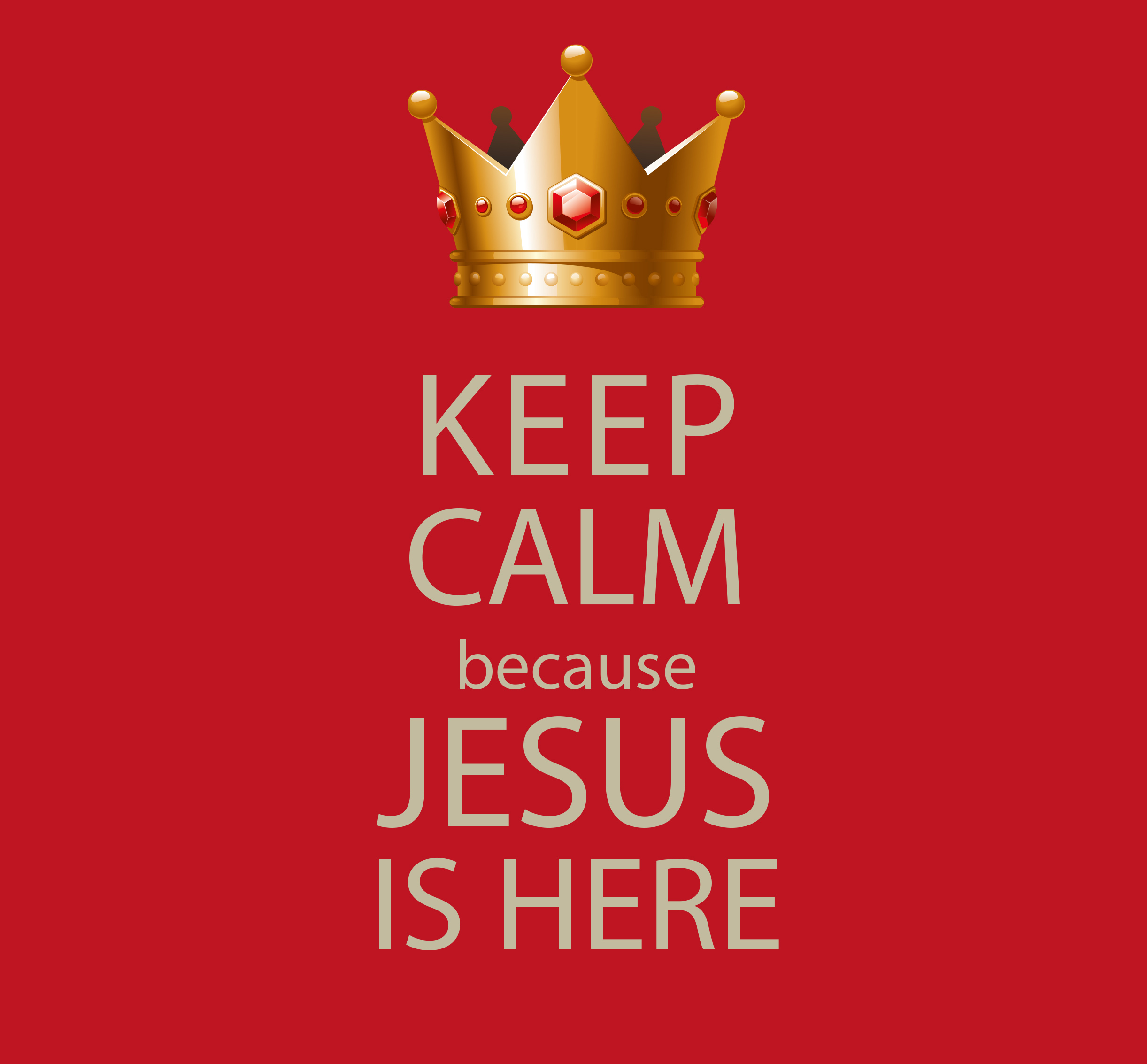 Because of the Name of Jesus!!
Jesus gives to us everything in JOY! Our Jesus loves us and give to us FREELY!
Don't compare with each other. When we are in the kingdom of God, we don't need to compare. What God can bless the other person, He can bless us too!
In the kingdom of God, our Lord provides for us. Whatever we need and want, Jesus will provide for us! Everything comes from heaven. 
John 3:27
John answered and said, "A man can receive nothing unless it has been given to him from heaven.
Our attitude must be clear. Whatever we see others are blessed with, know that Jesus also can bless us and provide for us! Without Jesus comes to bless us with eternity, we cannot get anything. 
Jesus wants to bless us. Price of eternity is from Jesus! We can never repay. 
Proverbs 10:22
The blessing of the Lord makes one rich, And He adds no sorrow with it.
The world earn a lot, but add sorrow with it. 
Jesus bless us with prosperity without sorrow added with it. 
Proverbs 3:9-10
Honor the Lord with your possessions, And with the firstfruits of all your increase;
10 So your barns will be filled with plenty, And your vats will overflow with new wine.
We honor Jesus with our possessions and He blesses us filled with plenty!
Philippians 2:9-11
Therefore God also has highly exalted Him and given Him the name which is above every name, 10 that at the name of Jesus every knee should bow, of those in heaven, and of those on earth, and of those under the earth, 11 and that every tongue should confess that Jesus Christ is Lord, to the glory of God the Father.
Because of Jesus' name, all poverty in our lives must kneel before us!
Because of Jesus' name, all sickness in our lives must kneel before us!!
Jesus' name is POWERFUL! Because of His name, all kneel before Him!
We must appreciate we are in the blessing! 
Appreciate Jesus! Worship Jesus!
We are blessed children of God!
We cannot do without Jesus!! 
1 John 5:11-13
And this is the testimony: that God has given us eternal life, and this life is in His Son. 12 He who has the Son has life; he who does not have the Son of God does not have life. 13 These things I have written to you who believe in the name of the Son of God, that you may know that you have eternal life, and that you may continue to believe in the name of the Son of God.
We have eternal life! We have the name of Jesus, we have eternal life!!
Matthew 18:20
For where two or three are gathered together in My name, I am there in the midst of them."
John 19:18
where they crucified Him, and two others with Him, one on either side, and Jesus in the center.
Those who believe Him go to Him to heaven. Jesus wants to save all, but it depends on us!
John 20:19-20
The Apostles Commissioned
19 Then, the same day at evening, being the first day of the week, when the doors were shut where the disciples were assembled, for fear of the Jews, Jesus came and stood in the midst, and said to them, " Peace be with you." 20 When He had said this, He showed them His hands and His side. Then the disciples were glad when they saw the Lord.
Jesus is here. Don't be fearful. Look at Jesus and know that we are in the blessings. 
John 20:26-31
Jesus is here! Do not suspect, just believe! We believe without seeing Jesus, we are blessed!
Put Jesus the centre of our lives. 
Not other things in our lives in the centre of our lives! 
Colossians 1:17
And He is before all things, and in Him all things consist.
Jesus is the glue for our marriage! 
Know our blessings come from Jesus!
Our problems are not big,  Jesus is BIG!! He is the Creactor!
He is the Lord of the Lords!! We give not because we are good! 
Do things because of Jesus! Whatever we do for Jesus, it is different! We submit because of Jesus! Jesus can change circumstances for us. See Jesus' fingerprints in our marriage. 
We lost a lot of problems sickness when we receive Jesus. We gain renewal of youth and health!
We do for Jesus! Jesus is in our centre! 
We put miracle seeds because we want more people to come to the Lord, to receive Jesus! Don't look to what we can receive, but look to Jesus! Harvest will come when we don't look to harvest. We look n focus on Jesus! We seek His kingdom and righteousness! Look to Jesus, whatever we do, is for Jesus!!
If He did not give us life, how can we be here?