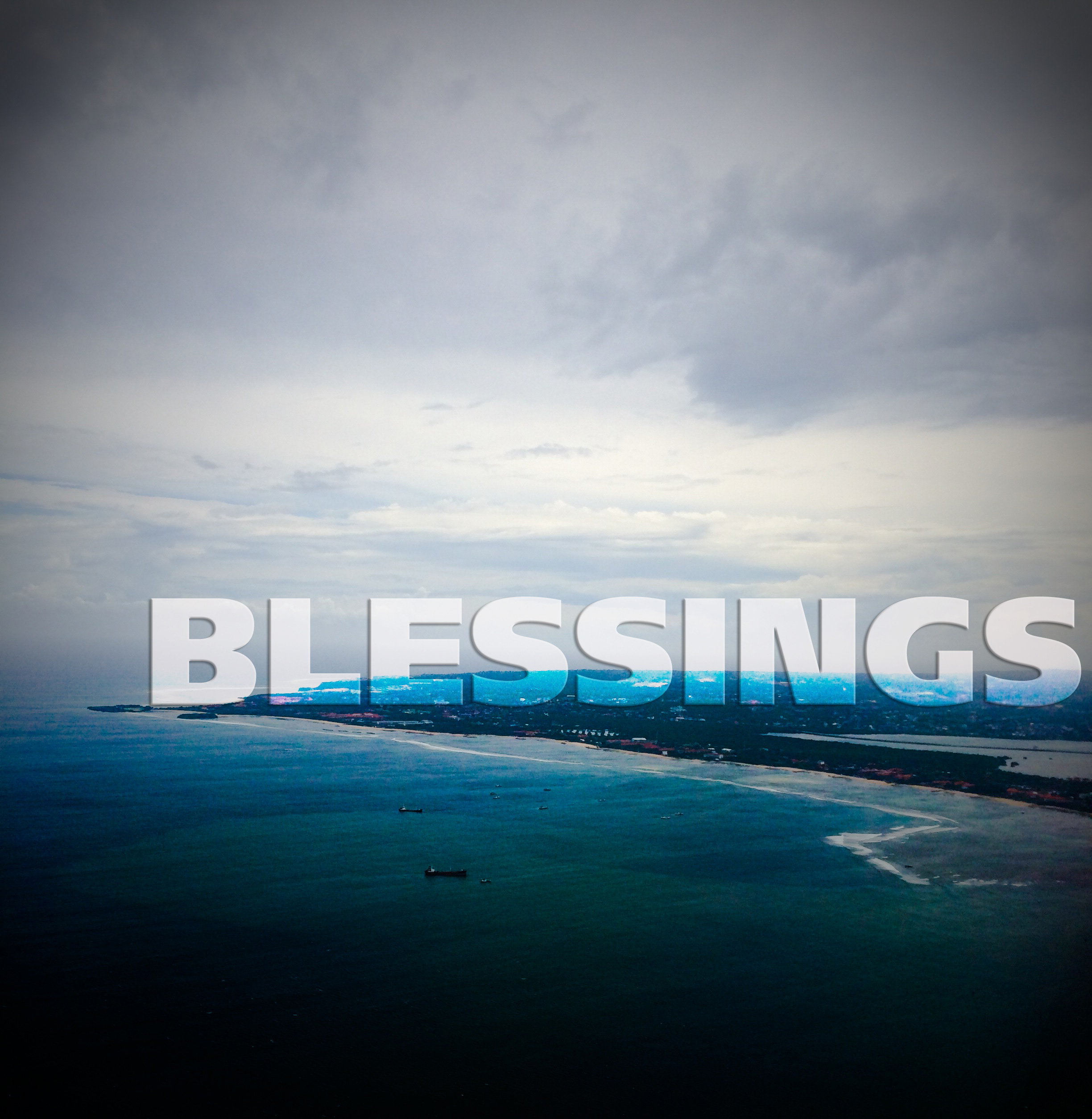 Forget our past and move to the future!
林(tree) + 女=婪 (covet or desire)
衤(clothing) + 果 (fruit) =裸(naked)
舟+八+囗=船(boat)
Man's heart want to be like God. We are already like God when we are born again. He has already provided everything for us!
新春 (new spring) transformed from the kingdom of winter to kingdom of spring. See 春 – reveal Man in this word.
告(speak) + 辶(movement)=造
人 + 一 + 囗 = 合
土 (earth) + 艹(straw) + 合 = 塔(tower of babel)
人+ 三(trinity) + 日 (light) = 春
He wants to give us renovation, provision and sanctification!
Matthew 20:28
just as the Son of Man did not come to be served, but to serve, and to give His life a ransom for many.
When Jesus comes to our life, He sanctify us, sealed us with Holy Spirit. He sees us forever clean!
God always see us righteous because His blood has cleansed us!
God don't want us to have sin debt in our life! He wants to show us that He loves us! He has fully paid everything!
See ourselves with abundant! The just shall live by faith!
Why remember what God has forgotten?
When He said that it is good, it is good! God wants us to see Him in our lives!
Psalms 112:3
3 Wealth and riches will be in his house,
And his righteousness endures forever.
God want us to be abundance-minded! When we are Christ-minded, we are abundant minded!
金玉满堂,
Proverbs 4:18
But the path of the just is like the shining sun,
That shines ever brighter unto the perfect day.
Ephesians 1:3
3 Blessed be the God and Father of our Lord Jesus Christ, who has blessed us with every spiritual blessing in the heavenly places in Christ,
义(righteous) traditional word is lamb on top and me below – 義
Have the consciousness of blessings
1 Peter 3:10
For "He who would love life
And see good days,
Let him refrain his tongue from evil,
And his lips from speaking deceit.
The Lamb of God willing to die for u! You are blessed coming in and blessed going out! In chinese new year, we hear and see blessings everywhere.
Everywhere we go we are blessed!
礻(God) + 一 + 口 + 田 (land) = 福(blessing)
Blessing is important.
福气 (spirit)
Job 33:4
4 The Spirit of God has made me,
And the breath of the Almighty gives me life.
John 20:22
22 And when He had said this, He breathed on them, and said to them, "Receive the Holy Spirit.
The just shall live by believing!
Justification comes by faith alone.
We overcome suffering in our lives by faith.
We overcome sin by grace.
We live according to the Spirit.
Romans 12:1
1 I beseech you therefore, brethren, by the mercies of God, that you present your bodies a living sacrifice, holy, acceptable to God, which is your reasonable service.
Romans 12:2
2 And do not be conformed to this world, but be transformed by the renewing of your mind, that you may prove what is that good and acceptable and perfect will of God.
God wants us to know that He is for us! God wants our thinkings to be in abundance!
There is power in hearing of the Word of God.
人 + 山 (mountain) = 仙 (immortal)
Jesus gave us His immortality. He went to the mountain.
Hearing affects our lives.
Hearing comes to our hearts. Guard our hearts above all things. God wants us to start hearing Him. Hear what He has done for us! Hear Christ in our lives.
Hear our ways out of our life. Always believe God is a good God! Always believe!
Jesus 耳 (shema-hear)阝(shema) = 耶 (Jesus)
Whatever I hear will affect our lives!
Everywhere we go we got blessings! 福气