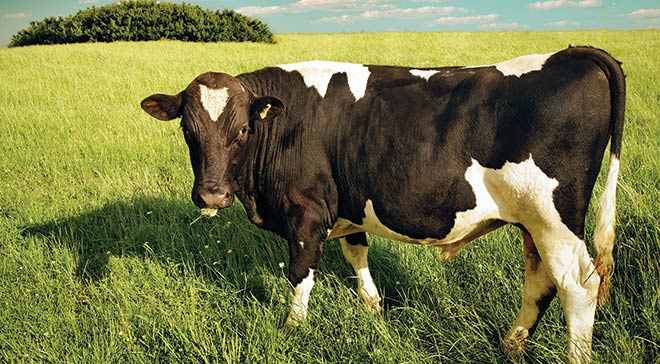 Chew His Word 
Psa 39:3 My heart was hot within me; While I was musing, the fire burned. Then I spoke with my tongue:
Warm-bath when one meditate on the Word! Is health to all the bodies!
Musing > muttering the scripture! Make the Word mine! Make it personal! Meditation is enjoying it! See myself in the Word! See Him leading me! Knowing i am cared for, protected! Meditation is the link to the Word and the reality! When my heart is burning, the mouth speaks! Our minds are always meditating! Instead of meditating the bad news, meditate on His Word! Meditating is worry in reverse! Meditation is a joy! Not a legalistic act.
Psalm 1:1-3
Psa 1:1Blessed is the man Who walks not in the counsel of the ungodly, Nor stands in the path of sinners, Nor sits in the seat of the scornful;
EnJOY God's Word! Chew on His Word and see myself in it! Delight in His Word! God gives me not weath, but the POWER to GET wealth! Remember God! He gives me power so that His covenant is established!
Jos 1:8 This Book of the Law shall not depart from your mouth, but you shall meditate in it day and night, that you may observe to do according to all that is written in it. For then you will make your way prosperous, and then you will have good success.
Receive the Holy Spirit, out of the belly river of living water! Holy Spirit pushed fear out!
Hagah > meditate, mutter
Genesis 5
Adam > Man
Sath > appointed
Enosh > mortal
Cainan > sorrow
Mahalalel > the blessed God
Jared > shall come down
Enoch > teaching
Methuselah > his death shall bring
Lamech (father of noah) > powerful
Man (is) the appointed mortal sorrow.(but) the blessed God shall come down teaching (that) His death shall bring powerful Rest!
Spend my time meditating – not searching for things i want.
There are times God loves me openly! There are times God loves me secretly! When you thought He is not moving for you, He is loving u secretly and bless u!
Est 2:15 Now when the turn came for Esther the daughter of Abihail the uncle of Mordecai, who had taken her as his daughter, to go in to the king, she requested nothing but what Hegai the king's eunuch, the custodian of the women, advised. And Esther obtained favor in the sight of all who saw her.
Esther 2:12-14 Hegai, the King's eunuch > is from hagah! Esther wants nothing but what comes out from meditating! She listened to Hegai. The result is favor! She obtained favor out of meditation! She require nothing but hagah!
Name can cause transformation. God always change name for the good! Power of name!
Grace and truth came by Jesus Christ! We can call the name Abba cos we are not under bondage!
Only in Genesis 2, His name appeared as Abba in hebrew. Because only in Genesis 2, man appeared in the scene. He is Abba to you and me!
Open hand of grace nailed in grace! – in Hebrew, the Lord!
Hei Vav Hei Yud
Yeshua HaNazarei Vamelekh HaYhudim
Yeshua is literally Yeshua saves!
Sarai is the prince of God. Sarah is the name given by God! God removed the 10 and gave the 5! She was given GRACE! God wants us to have influence to many! God wants to increase my influence!
Put trust in God, not in names.
Jn 1:16 And a of His fullness we have all received, and grace for grace.
When i meditate, i see Him. By grace i meditate, when i meditate, i see more grace! Fullness of grace!