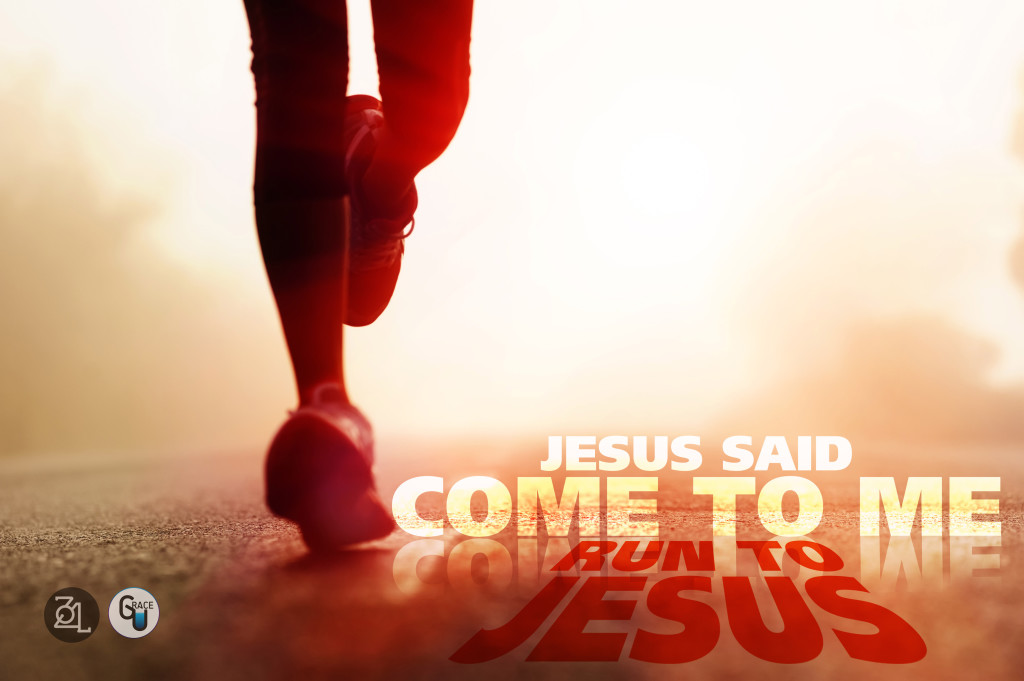 Starts with rest and ends with rest!
Feast of tabernacle.
Leviticus 23:39
39 Also on the fifteenth day of the seventh month, when you have gathered in the fruit of the land, you shall keep the feast of the LORD for seven days; on the first day there shall be a sabbath- rest, and on the eighth day a sabbath- rest.
It started with rest and ended with rest.
It shall be for us, REST!
When we hear the Word of Rest, there is increase.
The power of rest!
Exodus 17:1-7
Believing, resting in what Jesus has done!
The next step to resting is receiving!
Jesus was beaten so that we can receive! Rest in what Jesus has done.only believe!
Levit 23:39-43
Because God has given us His Son, we can CELEBRATE! We are commanded to celebrate!
No matter what happened, we can choose NOT TO GIVE AWAY OUR JOY!!
Learn not to give away our joy! It is in the small things everyday!!
If we choose not to give away, we will draw from the well of salvation!
Isaiah 12:3
3 Therefore with joy you will draw water
From the wells of salvation.
Joy is the bucket for us to draw from the well of salvation!
Choose to celebrate when u wake up everyday!!
The bucket to draw from those well is there!!
Hang on to our Joy! It is from the Lord we draw from the Well!
Perfect restoration-7 and 3!
Let go and keep our eyes on Jesus and what He has done! Choose to rejoice!
Genesis 26:19-22 Issac means Joy!
Esek means quarrel. He let go of that quarrel. Even though we have the right to hold on to our right, let go!
Sitnah means enmity
Rehoboth means spacious
When u let go of quarrel, enmity, God leads us to a spacious space of fruitfulness!
Don't allow anything or anyone to rob us from our joy!!! Simple but powerful! We will experience fruitfulness!
John 7:37-38
37 On the last day, that great day of the feast, Jesus stood and cried out, saying,"If anyone thirsts, let him come to Me and drink. 38″He who believes in Me, as the Scripture has said, out of his heart will flow rivers of living water."
If u r thristy, Jesus is the One u need.
If u r not able to be joyful, run to Him and drink!
Out of ur heart, the living water flows out! Jesus is the Savior to save us!
Out of ur belly, shall flow living water! He who supplies the Spirit to u n works miracle among us! Simply by hearing of faith!
Spirit works miracle!
Matthew 11:28-30
28″Come to Me, all you who labor and are heavy laden, and I will give you rest. 29″Take My yoke upon you and learn from Me, for I am gentle and lowly in heart, and you will find rest for your souls. 30″For My yoke is easy and My burden is light."
It is Jesus! Run to Him and He gives me rest! Yoke of law in exchange to give us the Spirit! We experience supplies!!!
We are yoked to Jesus! We cry out to our Daddy God n our burden is light!
John 9:1-7 Turn n see the Supply! When we go to the pool of Jesus' supplies, all darkness scattered!
Just run to Jesus! Go to Jesus! He said," Come to Me'
Everyday of our lives, we just cry out to Jesus!!