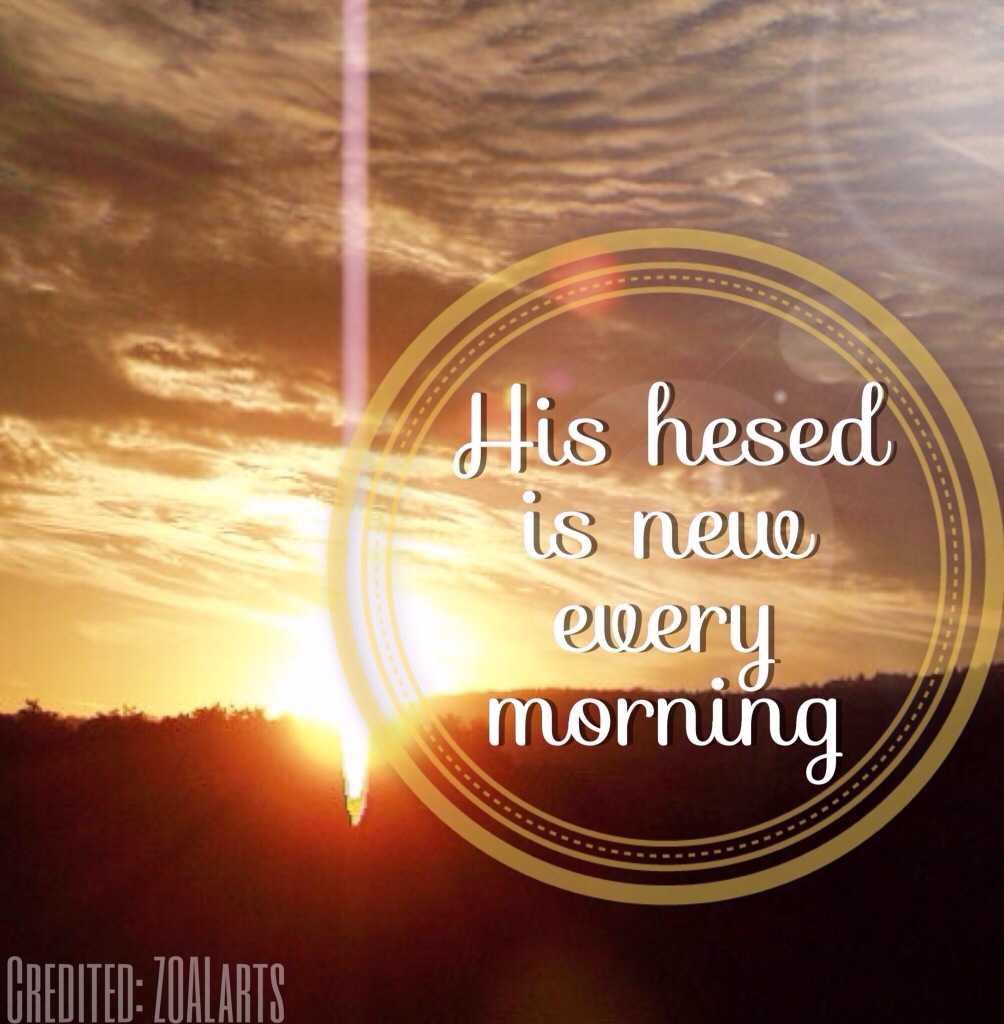 No toil, just trust Jesus!
Let God be personally involved!
Simply having intimacy by knowing He is God and everything will be right.
Speak to ourselves, our bodies
It takes time to be intimate with Christ.
Daniel 11:32
Those who do wickedly against the covenant he shall corrupt with flattery; but the people who know their God shall be strong, and carry out great exploits.
Genesis 4:1
Chapter 4
Cain Murders Abel
Now Adam knew (yada) Eve his wife, and she conceived and bore Cain, and said, "I have acquired a man from the Lord."
Adam had an intimacy with his wife. Intimacy brings forth life! Intimacy always brings forth life!!
Knew (yada) God – intimacy with God! Only intimacy can produce life!
Cain means possessed
Matthew 8:5-10
Jesus Heals a Centurion's Servant
Now when Jesus had entered Capernaum, a centurion came to Him, pleading with Him, saying, "Lord, my servant is lying at home paralyzed, dreadfully tormented."
And Jesus said to him, " I will come and heal him."
The centurion answered and said, "Lord, I am not worthy that You should come under my roof. But only speak a word, and my servant will be healed. For I also am a man under authority, having soldiers under me. And I say to this one, 'Go,' and he goes; and to another, 'Come,' and he comes; and to my servant, 'Do this,' and he does it."
When Jesus heard it, He marveled, and said to those who followed, " Assuredly, I say to you, I have not found such great faith, not even in Israel!
Matthew 8:13
Then Jesus said to the centurion, " Go your way; and as you have believed, so let it be done for you." And his servant was healed that same hour.
This centurion said to Jesus – Speak the word and it is enough.
He had such intimacy with Christ!
This centurion had very little contact time with Jesus yet he had great intimacy with Him.
This man looks at Jesus and he knew this Jesus is God and in the presence of God, he don't need to do anything and can just depend on God.
He only needs to trust and not toil.
When God is in our presence, God will do it and our part is to say God is here. We don't do. We depend on Him. We just needs to speak. Because He is God! God is in this house!
Stop been familiar. Jesus is the living word that is coming out from the speaker's mouth. When Jesus is here, He is God. Trust Jesus the living Word! Depend on Him to make everything alright!
When we have intimacy with Christ, we cease our doing and we just depend on Him!
Jesus when He is here we just have to depend on Him and trust in Him. That is intimacy. It means we really know Him.
When there is life in our body we walk in divine strength.
When there is new wine in our marriage we walk in intimacy.
Proverbs 3:5-6
Trust in the Lord with all your heart,
And lean not on your own understanding;
In all your ways acknowledge Him,
And He shall direct your paths.
Trust in the Lord. Lean NOT on our own understanding. Acknowledge (yada) – know Him.
Don't be dependent on the medical science. Lean not on our own understanding. Christ took my condemnation. Christ took my curse. In all that i do, involve Him. Personal and real!
I am the healed of the Lord!
In all our ways get Jesus in personally involved! He shall direct my path!!
Entire Biblical teaches us one thing that we know God wanna tell us. That u and I we need God! In life we need God! When we read the bible we know that we need God and we have a good God! We can trust God with all our hearts!
My God did it for me! I just need to trust on Him and depend on Him! He is God! I need God! I have a good God! Jesus is a God who loves me and reconcile me to the Father!
We have a Father! He is our Heavenly Father and He is a good Father!!!
We need God and we have a good God! He sent His Son Jesus to reconcile with us!
On our own we cannot make it.
Matthew 7:11
If you then, being evil, know how to give good gifts to your children, how much more will your Father who is in heaven give good things to those who ask Him!
If God is here we just don't need to toil. We trust Him.
Soak in the Word. Spoke to my heart. Rejected all negativities. Lean NOT on the understanding but trust in Jesus!
Confess and confess in our healing! Jesus is God! He is our God! If He is God and He is in our lives, we just need to depend on Him!! We can depend on Him!!
He bears every curse for us so that we can have blessings!!
Possible things we don't need God. He specialize in the impossible! Get God personally involved! He is vitally involved!! He wants to!
It is about depending and not about doing.
Jesus did not just love us with words but also with His deeds. We can be blessed because Jesus bore every curse that Christ has redeemed us from the curse of the law.
We might receive the spirit of the promise through faith!
Jesus at the cross interrupted every curse for us!