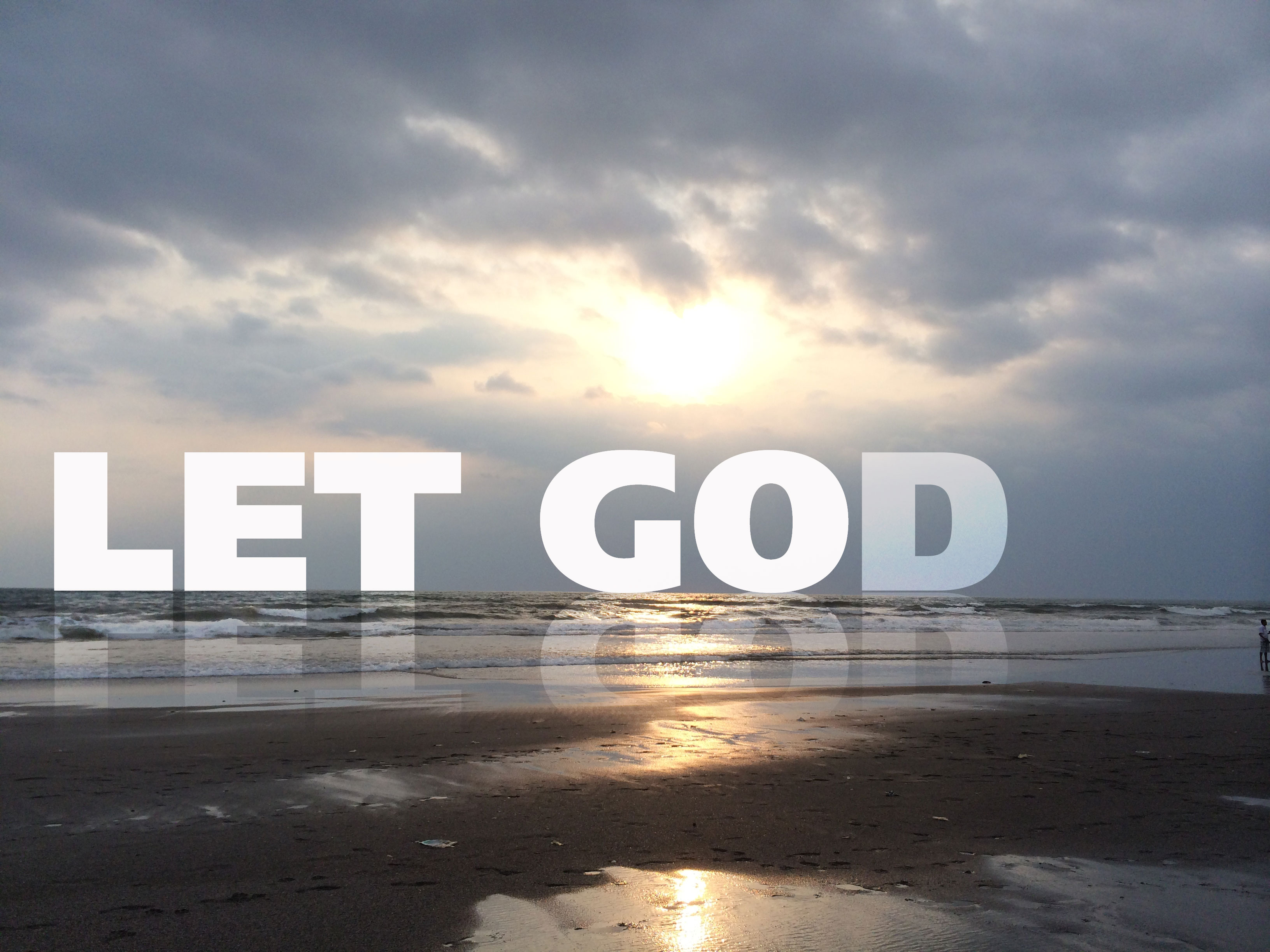 Grace is for us to rest in the Lord. 
Everything is finished!!! Jesus has finished the work for us!!
What is important is for us to rest in the Lord. We will then be joyful!!
Grace come into our lives and everything is different. All our problems have changed for good!!
Repent-change of mind
Jesus has taken all the punishment of sins from us!
He is The Focus!!
Our problem is we always look to the problem. Focus on Jesus!!
We are always self-centred. In grace, Jesus wants us to focus on Him!
As Jesus is, so am  I in this world 
Romans 7:15-25
The word "should" is law-based. 
Flesh is not perfect. Our spirit has the spirit of righteousness. 
When we look to Jesus, know that He has taken all the punishment of our sins! 
We can live a better life in Christ!! Grace is a Person. 
We depend on Jesus' grace!
We depend on Christ, He be BIGGER AND BIGGER in our lives and we become smaller and smaller! When we depend on Him, we are not so bitter!
苦- has 3 cross! Let go and let God!! 
Be careful of what we speak. In chinese culture, the word "death" is something that we don't like to say, yet when we speak, we tend to put in this word! 
笑死人, 气死人
Grateful people can be restful. 
We carry a lot of burdens and cause us to be not restful. 
We depend on Grace and be restful. The more we let go, the more we will see!!!!
Don't depend on ourselves, depend on Jesus!!!
Galatians 5:4
You have become estranged from Christ, you who attempt to be justified by law; you have fallen from grace.
Don't fall from grace. When we look at ourselves, we fall from grace. 
The more we look at Jesus, the more we see supplies!!
Jesus wants to show His glory cos all is finished!!
Hebrews 3:12
Beware, brethren, lest there be in any of you an evil heart of unbelief in departing from the living God;
Evil heart is disbelief. 
Problem is not big, Jesus is BIGGER!!
We believe God, we believe Jesus!!
Hebrews 4:9-11
There remains therefore a rest for the people of God. 10 For he who has entered His rest has himself also ceased from his works as God did from His.
The Word Discovers Our Condition
11 Let us therefore be diligent to enter that rest, lest anyone fall according to the same example of disobedience.
Let go because Jesus wants to take control! Let go of our own work and let Jesus do His work for us!!!
We must therefore LABOUR TO ENTER HIS REST! Let go and Jesus' hands are bigger! He will take over when we let go!!
We must be "hardworking" to let go!
Target is what we do. Hope is we depend on Jesus. Jesus' heart wants the whole world to be saved. This is HOPE. 
Jesus gives us free will. Must be willing. We must depend on Jesus. Hope is not within our ability. We must depend on Jesus!!
Don't mixed target and hope. 
*animals don't laugh-therefore is a beast. This is the difference between beast and human.  (haha! A joke!)
Titus 2:1-8
1 But as for you, speak the things which are proper for sound doctrine: 2 that the older men be sober, reverent, temperate, sound in faith, in love, in patience; 3 the older women likewise, that they be reverent in behavior, not slanderers, not given to much wine, teachers of good things— 4 that they admonish the young women to love their husbands, to love their children, 5 to be discreet, chaste, homemakers, good, obedient to their own husbands, that the word of God may not be blasphemed.
6 Likewise, exhort the young men to be sober- minded, 7 in all things showing yourself to be a pattern of good works; in doctrine showing integrity, reverence, incorruptibility, 8 sound speech that cannot be condemned, that one who is an opponent may be ashamed, having nothing evil to say of you.
Target – we can encourage to get the target. We can do it
Hope – we cannot control it. We can only depend on Jesus!
Let us not be tired. Don't depend on ourselves. Let go ur heart, let go and let God!!!
When we depend on Jesus, we can be restful. 
Treat people with grace. 
Grace is what we don't deserve yet we receive. 
Don't try to control! 
When wife wants to talk to husband, she wants u to hear him, not to solve the problem. 
Be considerate of people. Treat people with love. Be considerate of how they feel. 
Don't judge. Listen first, don't speak first. 
James 1:19
19 So then, my beloved brethren, let every man be swift to hear, slow to speak, slow to wrath;
Swift to hear..slow to speak!!!
Proverbs 18:13
He who answers a matter before he hears it,
It is folly and shame to him.
Listen and encourage. Use our mouth to speak good words of encouragement!!
All marriages have certain problems. Be considerate and speak encouragements. 
Colossians 4:2-6
2 Continue earnestly in prayer, being vigilant in it with thanksgiving; 3 meanwhile praying also for us, that God would open to us a door for the word, to speak the mystery of Christ, for which I am also in chains, 4 that I may make it manifest, as I ought to speak.
5 Walk in wisdom toward those who are outside, redeeming the time. 6 Let your speech always be with grace, seasoned with salt, that you may know how you ought to answer each one.
Encourage each other more in family. 
Put salt into your words, don't let it be plain. Turn water into wine!
Mark 9:50
Salt is good, but if the salt loses its flavor, how will you season it? Have salt in yourselves, and have peace with one another."
Have good relationship! This is important!!
Put Jesus BIG BIG and me small small!! In grace, we see Jesus!!
Be grateful!